Comprehensive resource for nursing homes, Assisted living facilities and home health care.
Visit Health offers the full scope of necessary staffing services for Long-Term Care Facilities, and is capable of rapid-response mobile solutions across the U.S.
Our lab services provide patient results, often in less than 24 hours. By rapidly providing testing for, and identifying the causes of infections and how to treat them, we improve patient outcomes and prevent hospitalizations.
Our vaccine management services can help your facility by stopping infections before they start and ensuring that all of your residents are fully up to date on their vaccinations.
Finally, for those times when phlebotomy and IV services are out of reach, we provide rapid, on-call response for these services.
Staffing Services

Nurse Practitioners and PA's
Nurses
CNA's
Dietary
Maintenance
Housekeeping

Vaccine Management Services

On-call phlebotomy and IV services
Lab Services

PCR Urine Panels

UTI (resulted in 24 hours with resistance factors)
Urine chemistry

Respiratory Pathogen Panels
Wound Panels
Pharmacogenomics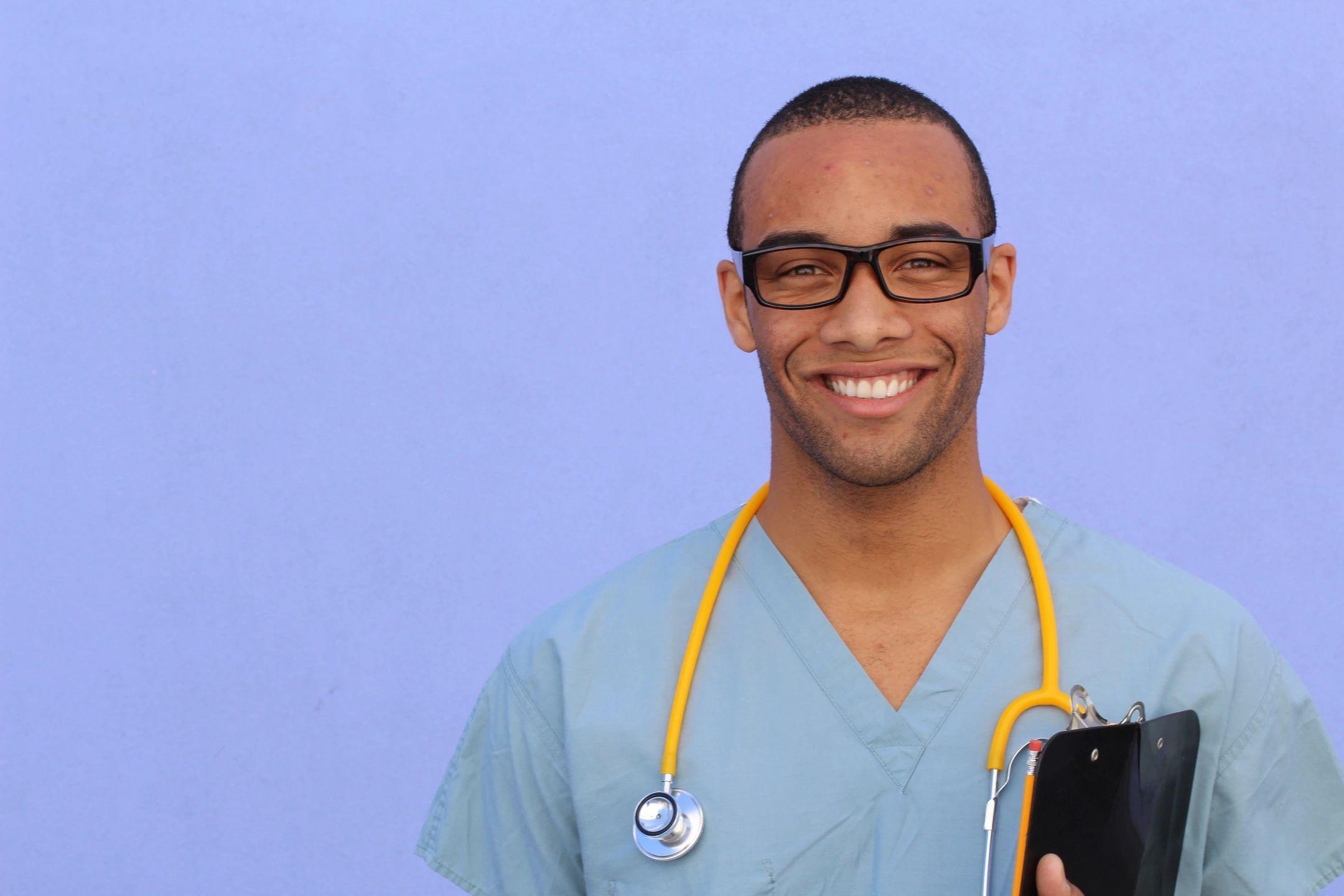 Our senior care providers are available 24/7 across the U.S.
Please get in touch for more information
Do you have any questions about our Long-Term Care services?
Let us know, we are here to help!