Protecting your employees with simplified on-the-job care.
Visit Health provides a broad range of occupational health services ensuring your workforce remains healthy and on the job.
Whether it's regular employee screenings and physical exams, vaccine administration, titers testing, x-rays, vision and hearing exams, or drug and alcohol testing, the Visit team and our partner labs are on hand to give your employees quality care, preventing hospitalizations and getting them back to work.
Get in touch to learn more about how we can help your crews.
Vaccine Administration & Titers

Measels
Mumps
 Rubella
Varicella
Hep A & B, Hep C
Antibody

On-call phlebotomy and IV services

Tuberculosis Testing (skin + blood)
Lab Services

PCR Urine Panels

UTI (resulted in 24 hours with resistance factors)
Urine chemistry

Respiratory Pathogen Panels
Wound Panels
Pharmacogenomics
Are you located in Ventura County or the Greater Los Angeles region?
Visit Health has acquired Ventura Urgent Care to better serve the occupational health needs of Southern California.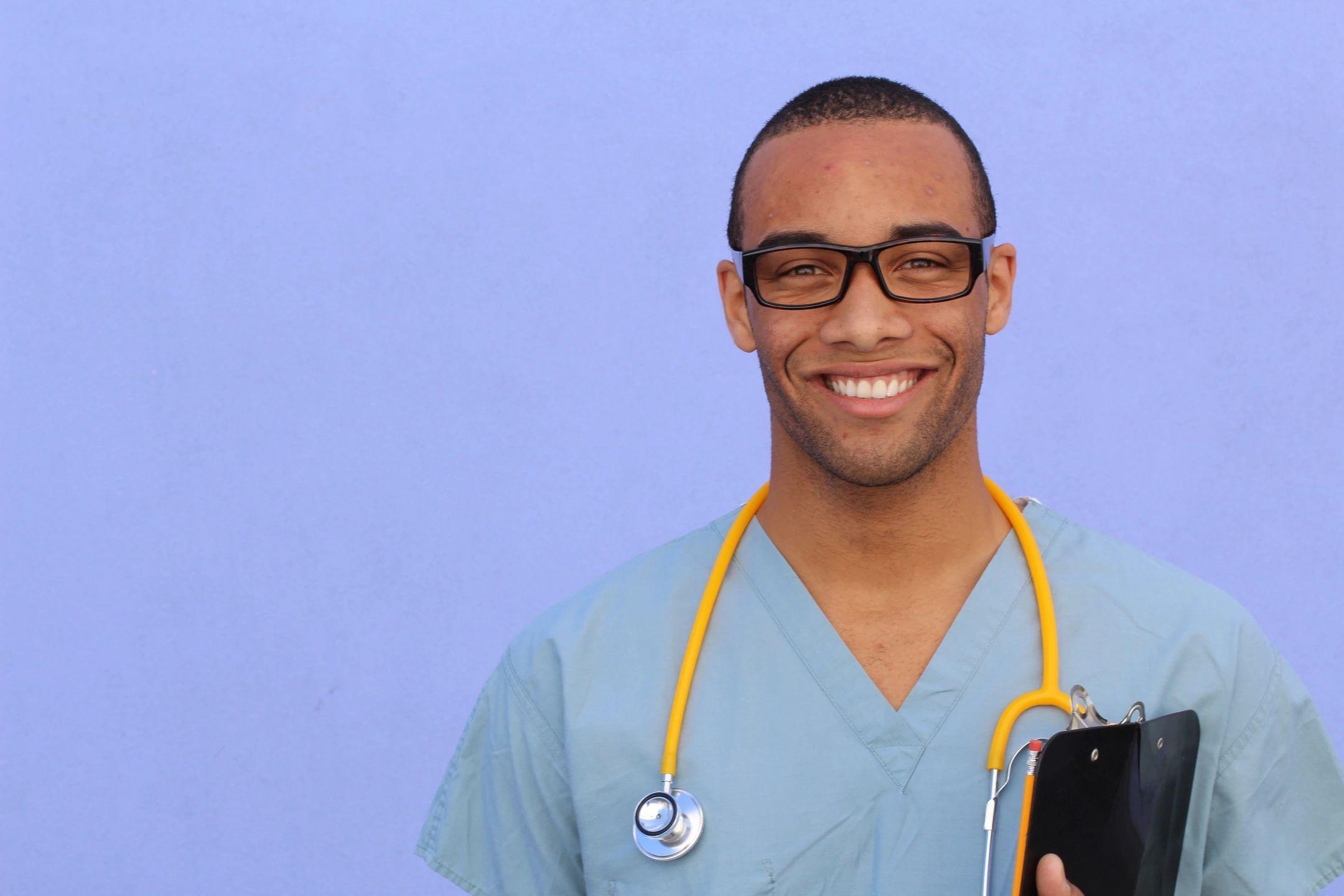 Our care providers are available 24/7 across the U.S.
Please get in touch for more information
Do you have any questions about our occupational health services?
Let us know, we are here to help!