PCR Molecular and Antigen Testing
On-site, Concierge and Telehealth Support
Drug and diagnostic testing
Comprehensive, Stress-Free Testing Services
Since 2020, Visit Health has administered over 4 million tests at sites across the U.S., and continues to expand our range of testing services.
Our experience and demonstrated capabilities allow Visit Health to provide innovative solutions for businesses and organizations in meeting evolving challenges that COVID-19 brings.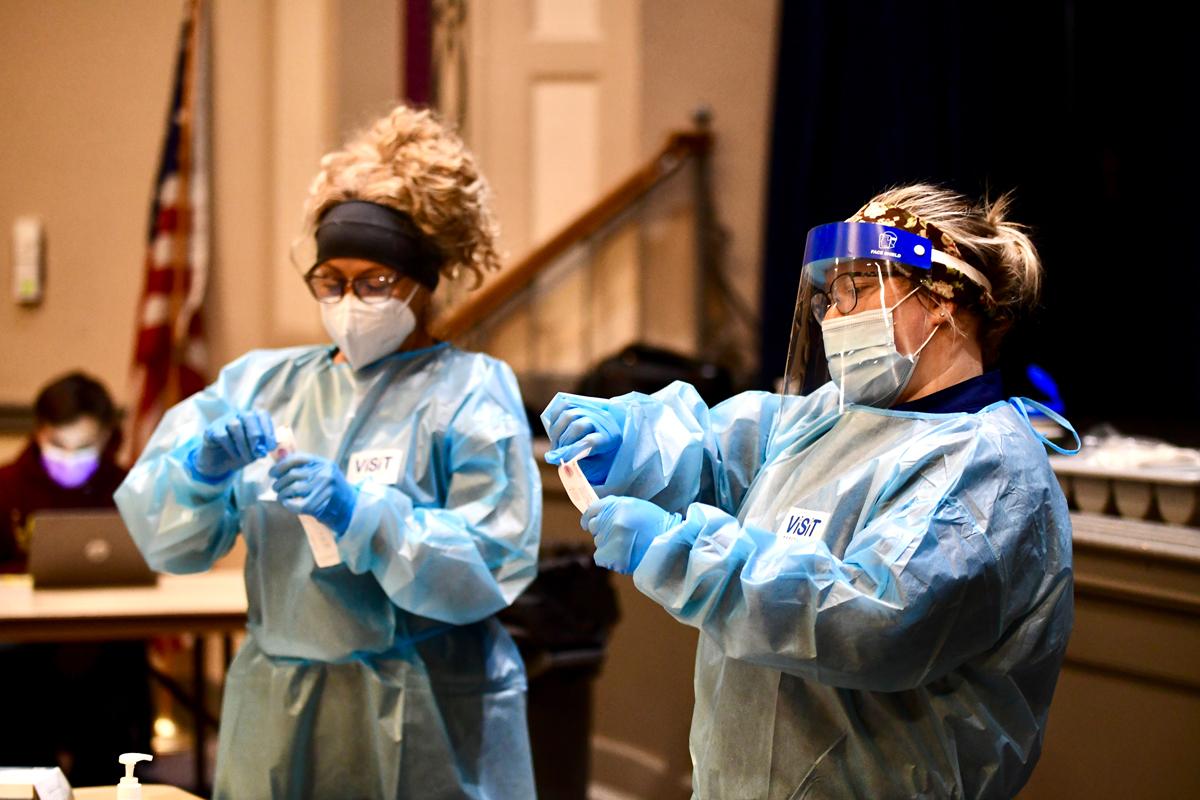 As a leader in rapid medical response specializing in pop-up clinics, we have tested and vaccinated millions of patients. We offer the following clinical services:
Do you have any questions about our testing services?
Let us know, we are here to help!