PCR Molecular and Antigen Testing
On-site, Concierge and Telehealth Support
Drug and diagnostic testing
Comprehensive, Stress-Free Diagnostic Testing Services
Since 2020, Visit Health has administered over 4 million tests at sites across the U.S., and continues to expand our range of services. We specialize in private and public testing for production companies, government agencies, long-term care facilities, schools, and community clinics.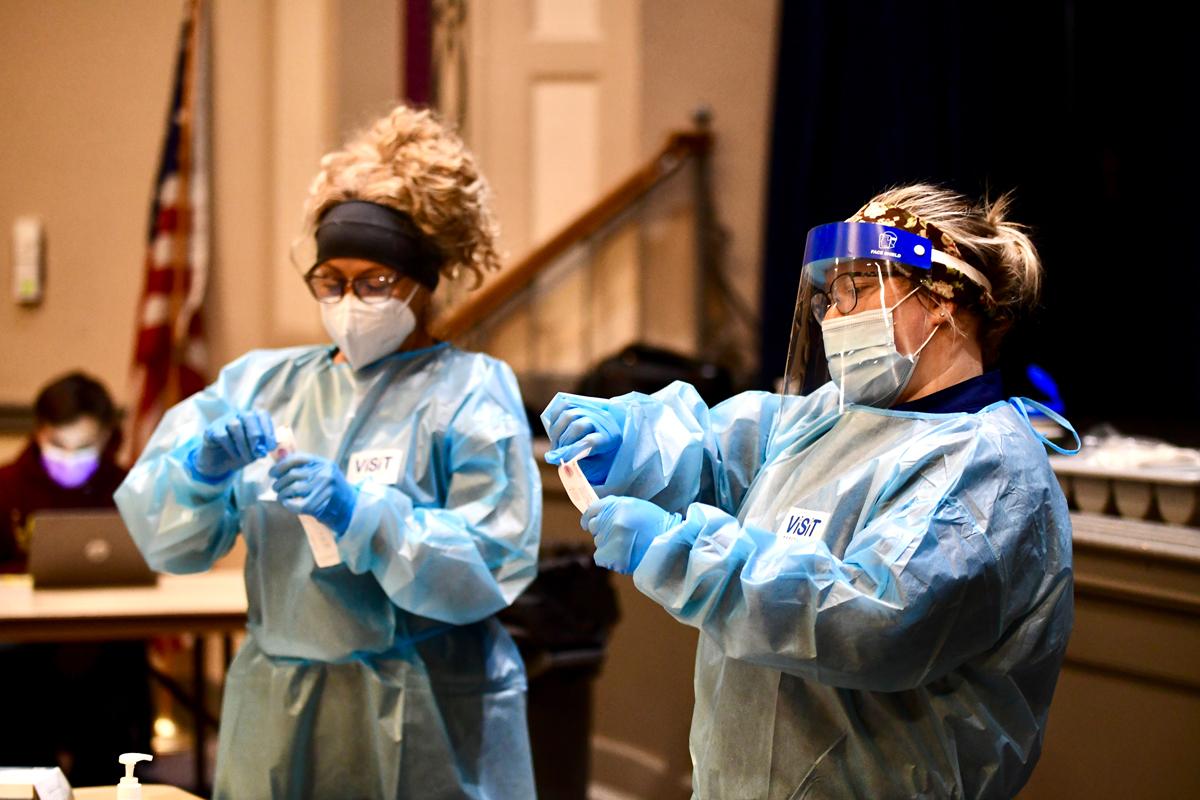 As a leader in rapid medical response specializing in pop-up clinics, we have tested and vaccinated millions of patients. We offer the following clinical services:
Do you have any questions about our testing services?
Let us know, we are here to help!